engage! is a non-partisan ministry  to encourage the body of Christ to engage! in the civic arena with the compassion and wisdom of Christ.
engage! ministry mission is to...
equip the body of Christ, in a Christ-like non-partisan spirit, with practical base knowledge of local, state and federal government structure, political process and issues to gain more wisdom
connect and engage the body of Christ with local, state and federal governmental officials with the humility of Christ to discuss important issues toward the development of public policy for the common good  for our community, state and federal government.
Publications:
equip! -quarterly informational e-newsletter equipping the body of Christ in the civic arena
connect! -news brief where the executive summary can be read in 3 minutes! Reporting twice monthly on local, state and federal  issues
Fall and spring zoom  classes equipping in the process of local, state and federal governments; how to run for office; networking with elected officials and staff and lots more!
Here are some class examples:
Every odd year when the Texas Legislature is in session, a one hour class is offered to understand more about the Texas political process and issues being addressed during the legislative session.
Fall and spring classes on The Truth Project, a Comprehensive Biblical Worldview, developed by Focus on the Family
Government 101 classes in local, state and federal government-basic budgeting, policy development, etc.
Quarterly Roundtables on relevant civic topics.
On-going website update with educational materials
Publication Development/writer
Website on-going development/design/writer
Civic educational development
Facilitator for serving-well roundtable political issues discussions
Reporter on civic opportunities
Researcher
Planning teams
Contact us at with your contact form found on Contact US! if you would like to learn more about volunteer opportunities, start receiving our quarterly equip e-newsletters and/or connect! news brief twice monthly brief news update on local, state and federal issues!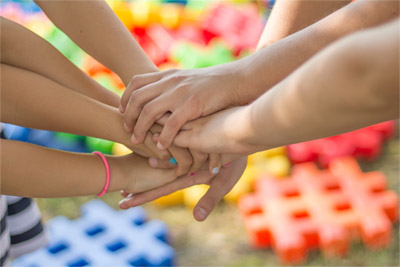 We are a group of volunteers  committed in equipping the body of Christ with a nonpartisan ministry to learn more about the civic arena in order to serve with the wisdom and compassion of Christ.  Our planning team is a group of volunteers that has over a combined 100 years of civic experience at all 3 levels of government, as well as elected officials. We are always looking for new volunteers for the team for newsletter editing/reporting, facilitating roundtables and Truth Project classes, equip e-teams keeping track of local, state and federal issues and more!
Others have come on board, never having been in the civic arena, and are learning as they go!
Contact us today at info@engage-citizen.com and let us know how you're interested in serving with us!